Phileas Cloud is official distributor of the :
Cotton Bacon by Wick n'Vape
Fiber n'Cotton
Cloud 9 Cotton
Alliancetech Vapor
SvoëMesto
MT Essentials
Elcigart
Billet Box Vapor
Sunbox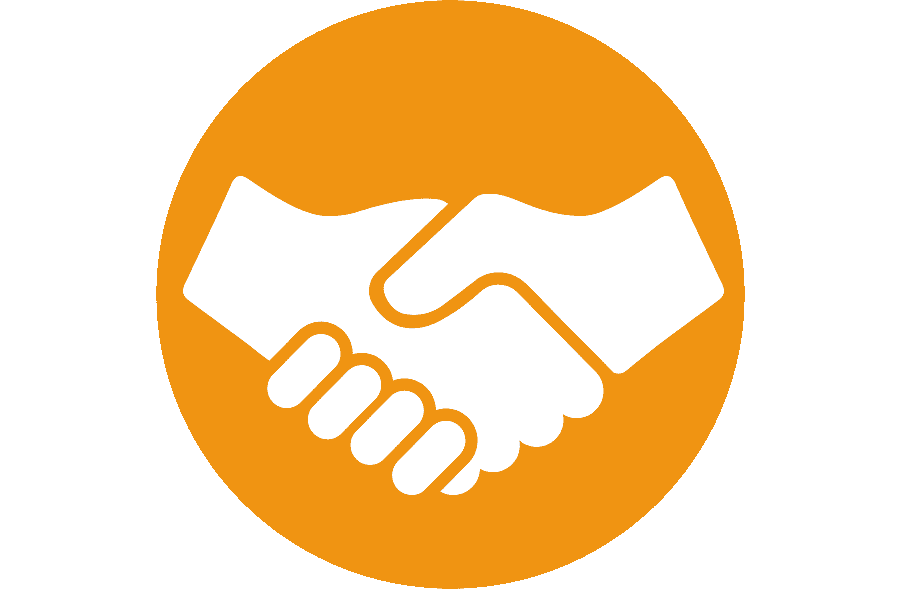 We have been working with our partners for several years and over time. This relationship of trust is above all the one that we are also trying to establish with you throughout this adventure which has lasted since 2011.
Do you want to become a wholesaler of Cotton Bacon, Fiber n'Cotton or Cloud 9 Cotton ... or a partner for other products? Take the plunge!

Whether you are a wholesaler or a specialized vape store, do not hesitate to contact us:
Wholesaler: xavier@pro.phileas-cloud.com

Specialized store: contact@pro.phileas-cloud.com

Whatsapp: +33 686 763 773

We also invite you to create an account on the site in order to have access to the different products and prices. Since we are a wholesaler specializing only in Cotton or modder material, some references may be out of stock depending on the production of our partners. Please do not hesitate to contact us if you are interested in some parts.