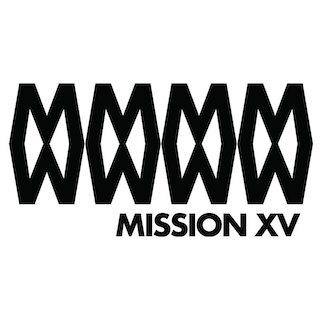 Mission XV is a Canadian modder offering high end vape equipment. They are mainly known for their Billet Box accessories: buttons, doors, bridges, drip tips ...
The famous Mission XV drip tips come with inserts allowing you to regulate the airflow within the drip tip itself and therefore find your ideal draw.
The latest from Mission XV is the Orbit bridge for Billet Box which offers an airflow adjustment directly under the coil, like the Kayfun Lite Plus from SvoëMesto.