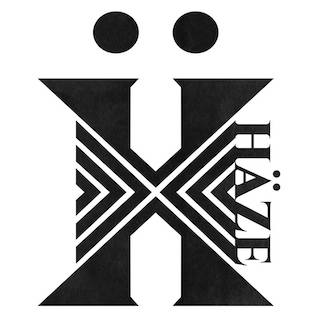 Häze is the association between France and Iceland, between Phileas Cloud and the modder Holti Heinarsson.
The idea for this project came to us as an observation. Häze and Phileas Cloud obviously appreciate all bottom feeder gear, you know that. A little more than that even. But the atos, the boxes follow each other, and are very similar. A nicer design, a slightly different airflow, but basically the result is very close.
Häze is our attempt at renewal!