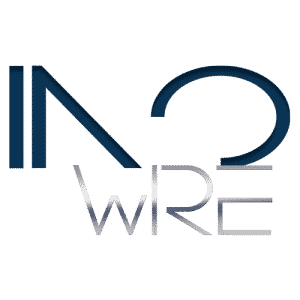 The Inowire resistive wire is made in France. This wire has the distinction of being hollow and is made of 304L stainless steel (SS 304L).
By design, it has the particularity of being very responsive and will require less energy from your batteries. It has no inertia, has a very fast cooling and can be used in temperature control.
The rendering of flavor is excellent. The inowire can be used for a "classic" assembly in micro coil or in spaced coils but can also be used for complex coils.